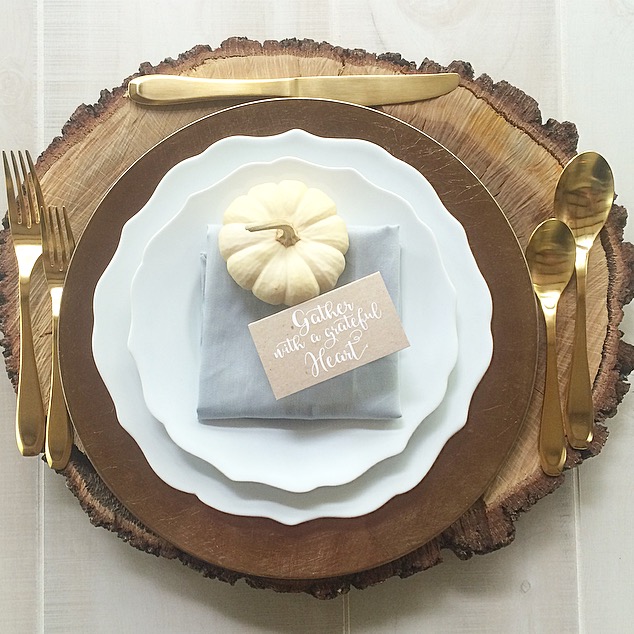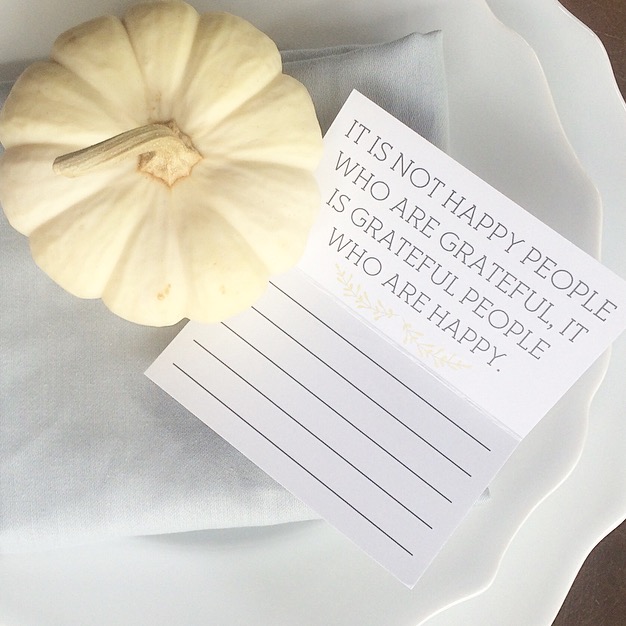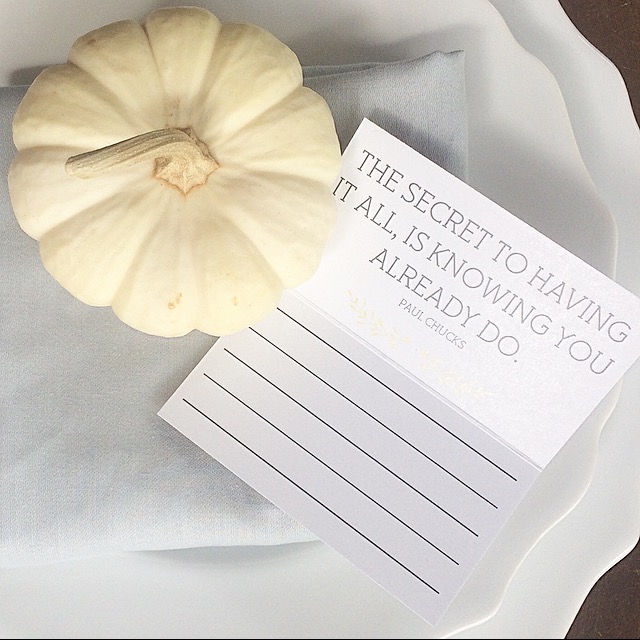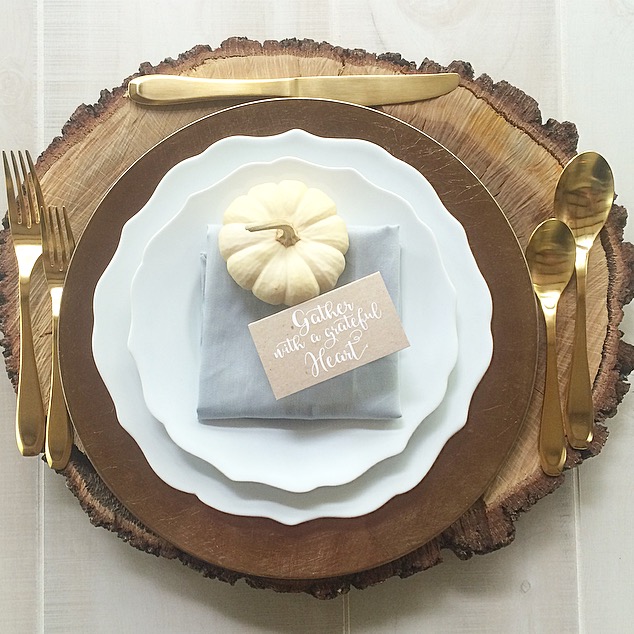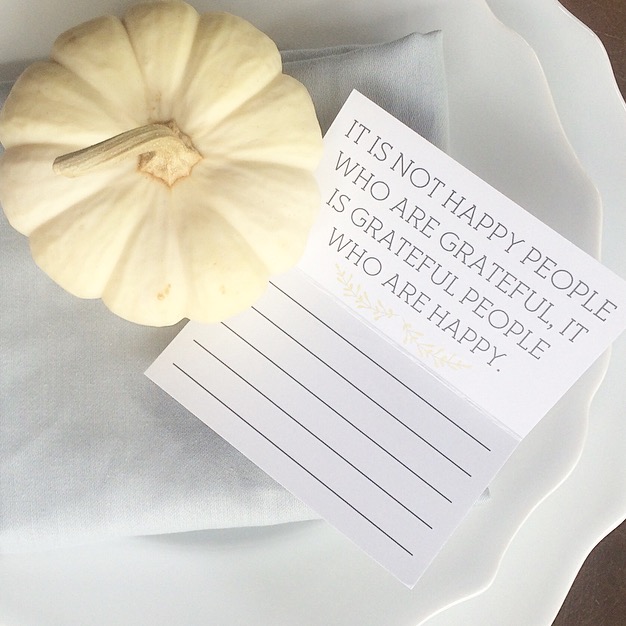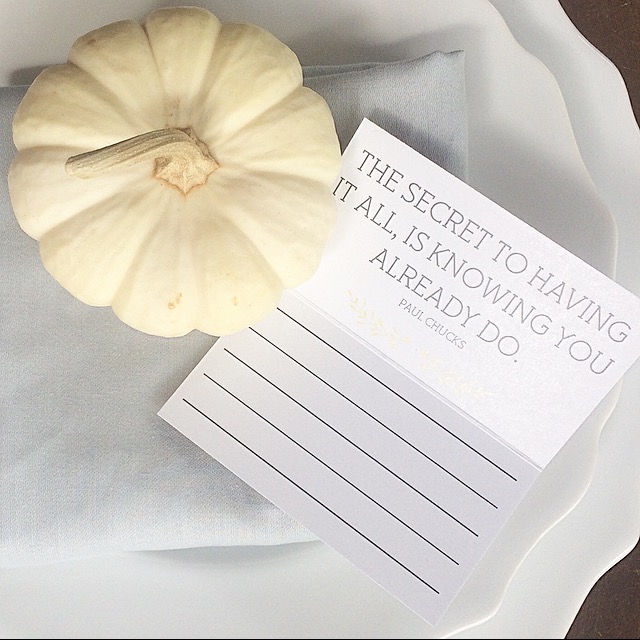 Gather With A Grateful Heart
These beautiful place cards are the perfect addition to any Thanksgiving table. As you gather with your closest family and friends, allow these cards to create an air of gratitude and love.
3 different quotes appear in the upper interior of the design.
1) The secret to having it all, is knowing you already do. - Paul Chucks
2) If you want to find happiness, find gratitude. - Steve Maraboli
3) It is not happy people who are grateful, it is grateful people who are happy.
They are sold in sets of 12 and you will receive a combination of all 3 designs.
The lower half of the interior design includes 5 lines available for your guests to write their feelings of gratitude.
Let the season of giving begin with a grateful heart.