The Love Club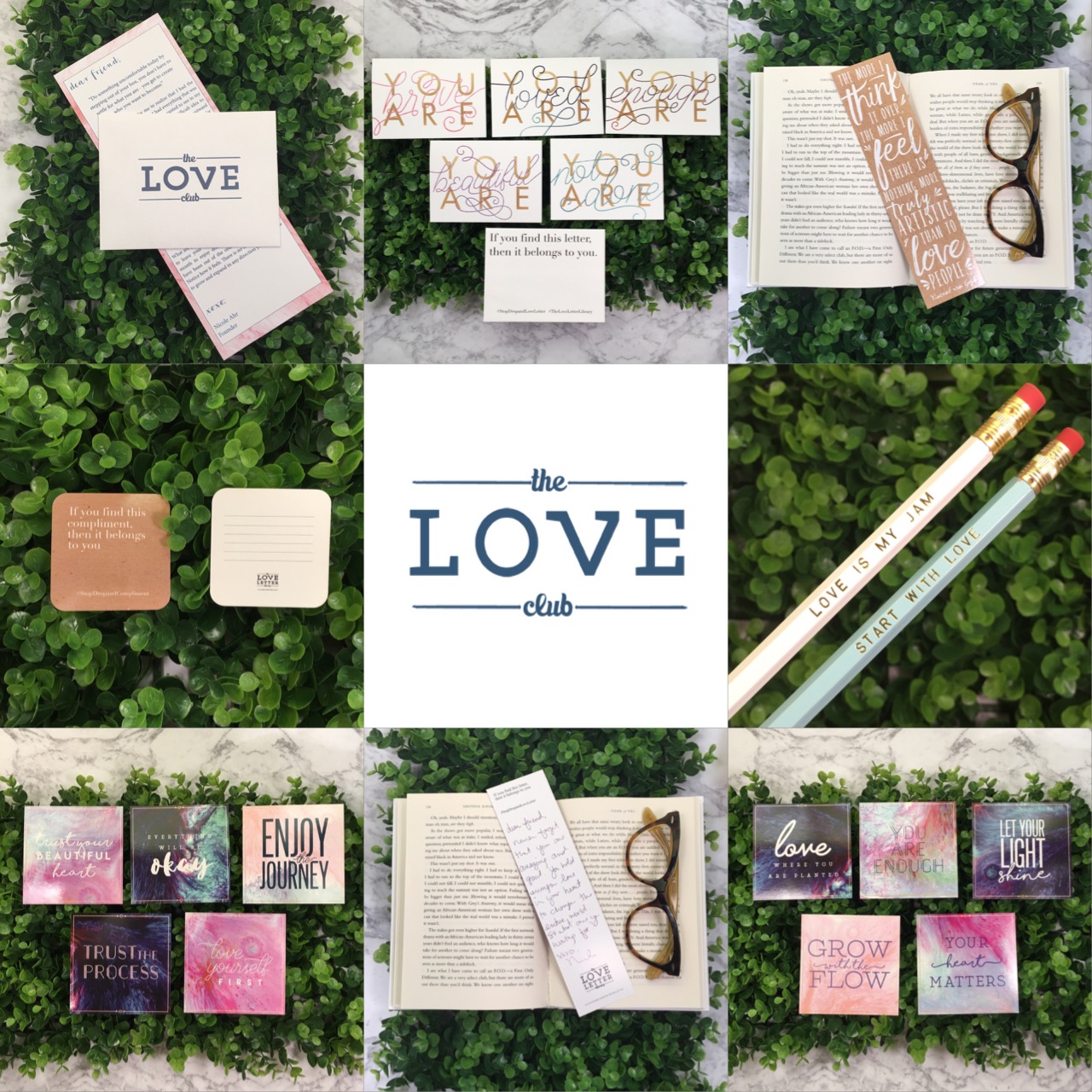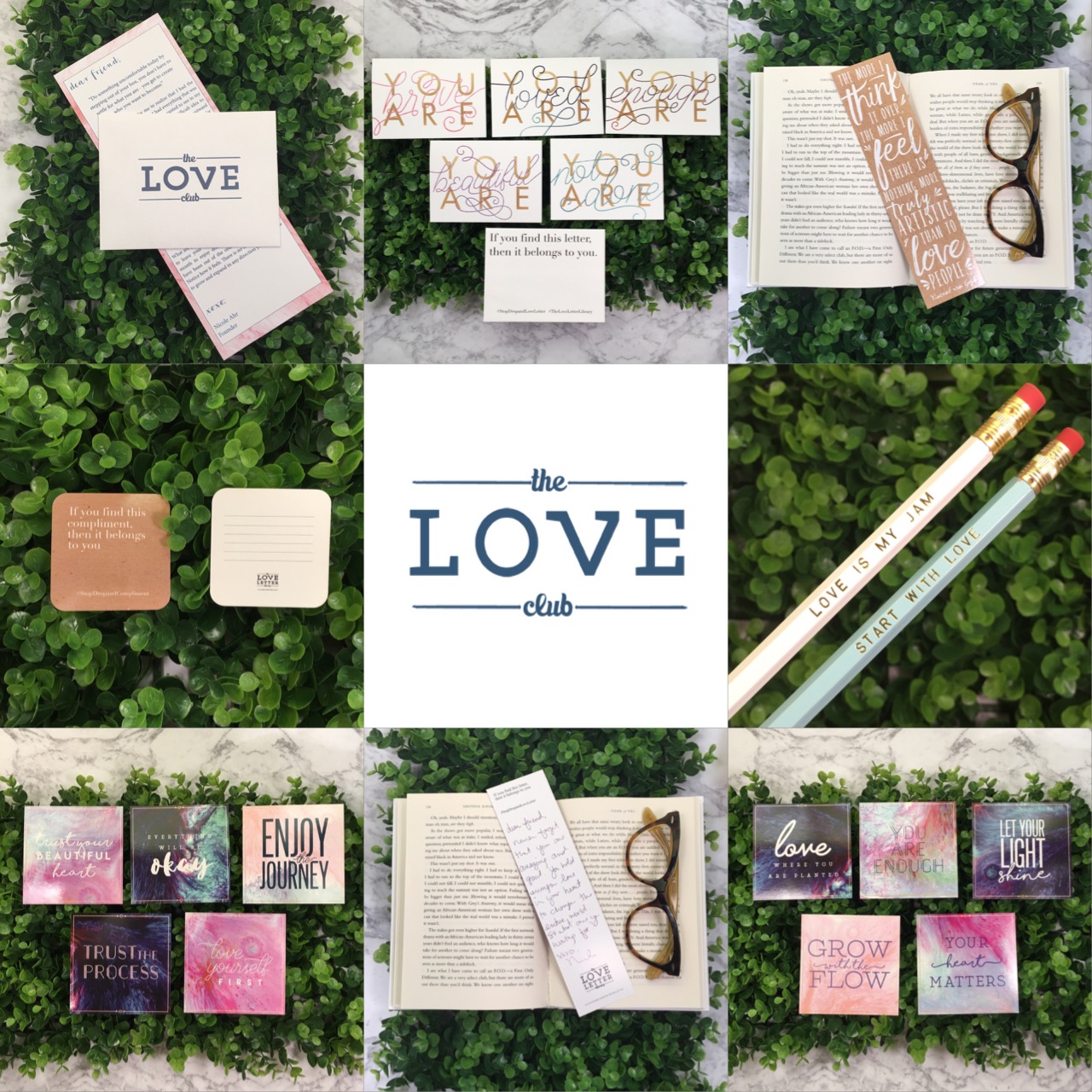 The Love Club
A monthly subscription to all things love.
The Love Club is the best way to Keep Love Growing in your heart, your life, and in the world around you.
Each month a love-filled subscription that includes a combination of The Love Letter Library's most popular products will be delivered right to your doorstep.
Every Month The Love Club Includes:
5 - Stop Drop and Love Letter - Stationery
10 - Cards of Love
5 - Stop Drop and Compliment - Mini Cards
5 - Stop Drop and Love Letter - Bookmarks
1 - Start with Love - Pencil
1 - Love Is My Jam - Pencil
1 - Monthly love letter written from my heart to yours
Shipping is included in the price of the subscription
Each bundle is filled with nothing but handmade love from our hearts to yours.
(Please note in the purchase instructions, if you are interested in receiving this product right away as opposed to the 5th of the month as a subscription.)
PS - All shipping costs are included in the price of the product. If you are in need of shipping out of the United States, please click (here) for more information.
PSS - The Love Club will be sent out on the 5th of each month. If you purchase a subscription on the 5th or later you will be subscribing to the following months subscription.
Please feel free to email us if you have any questions. We would love to hear from you: theloveletterlibrary@gmail.com